THANK YOU! REFLECTIONS FROM BRIAN BERK
It is hard to believe that it is already mid November and dare I say it? The holidays are right around the corner. So much has happened in the last few weeks and I would like to take a moment to reflect on the gratitude I have for everything that has happened.
October marked the beginning of our 15th Anniversary here at Howard Elliott. We hosted a dinner with our sales force. It was a great time and we enjoyed exchanging stories about the history of the company from its inception to milestones along the way. I am grateful for this team. The constantly pound the streets and the interweb to get our message out there and add that personal touch that we so strive for everyday.
The following night, we hosted a cocktail party in our showroom. We had fabulous food catered from Southern Roots, drinks and great conversation. Friends and partners came from all over, plus new faces that we hope will become old friends in no time. I was humbled by the number of people that came to commemorate this milestone with us. THANK YOU!!
Even the IMC stopped by to deliver a cake and some kind words.
Our look has changed so much over the years. From the expansion of our product line, to the way we present it. This High Point Market we changed yet again! The entire showroom was emptied, gutted and remodeled. The brand new look was unveiled on the opening day of the showroom and our merchandising team knocked it out of the park with the vignettes they created. I hope it inspired you and your teams on how to display or use our product in new and innovative ways.
As our product selection continues to evolve, so do our suppliers. We have been developing a great deal of product in India, and this year our Product Development team made its maiden voyage to the country. That was a unique experience. From the food, to the sights to the factories we visited, it is always enriching to absorb other cultures in their element.
Another momentous occasion that for Howard Elliott; we were nominated for our first ever ARTs Award. When we were announced as being a candidate, it really took me aback. This is it! We are actually getting noticed for all of the things that we strive to accomplish everyday! It is a great honor to be nominated and my team and I are extremely grateful.
Click the image for the full list of nominees >
You may have heard that the Chicago Cubs ended a 108-year drought and are the 2016 World Series Champions! At least this fan of 46 years was ecstatic. Even if you are not a Cubs fan, this win symbolizes what you can accomplish if you never give up! Always evolve, always try your best and great things will come.
Last but definitely not least, I am so grateful for the incredible team that we have built to support Howard Elliott. They surprised me with a special tribute to honor our anniversary and each took a photo commemorating the special event. I am proud of each and every one of them, both in the US and in China. You see their hard work in our presentation, service and product selection. The culture of the company is exemplified by the attention to detail we offer each and every day.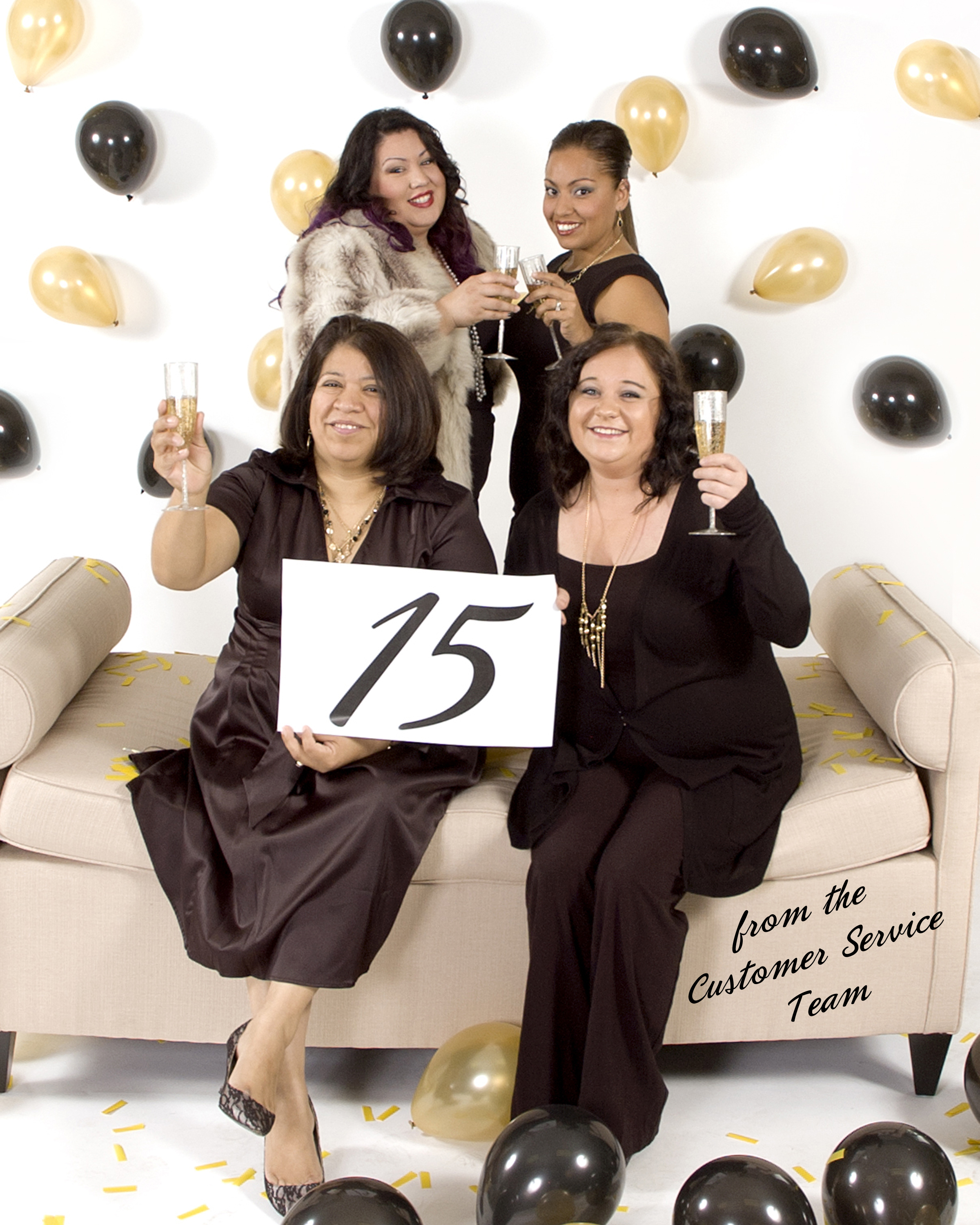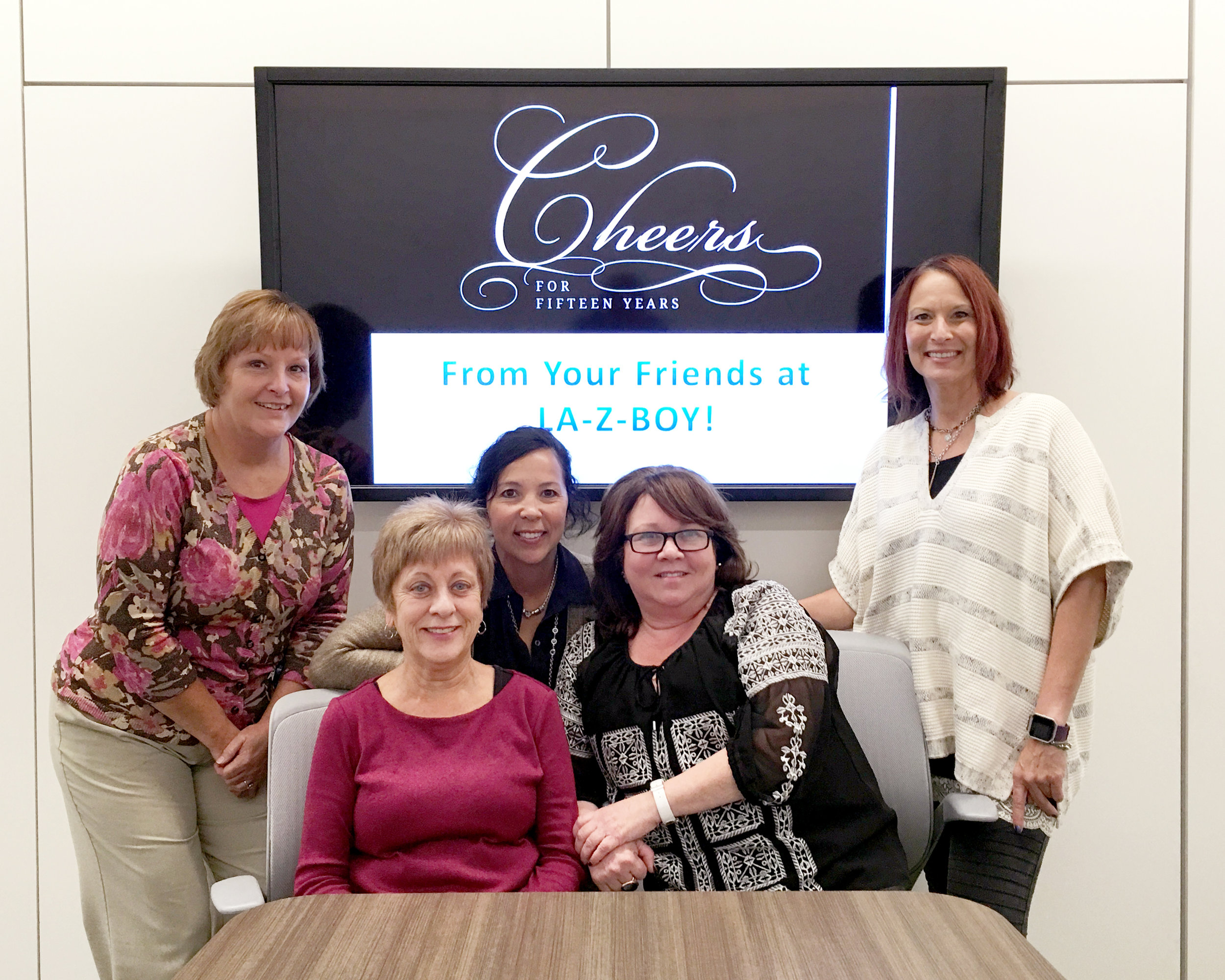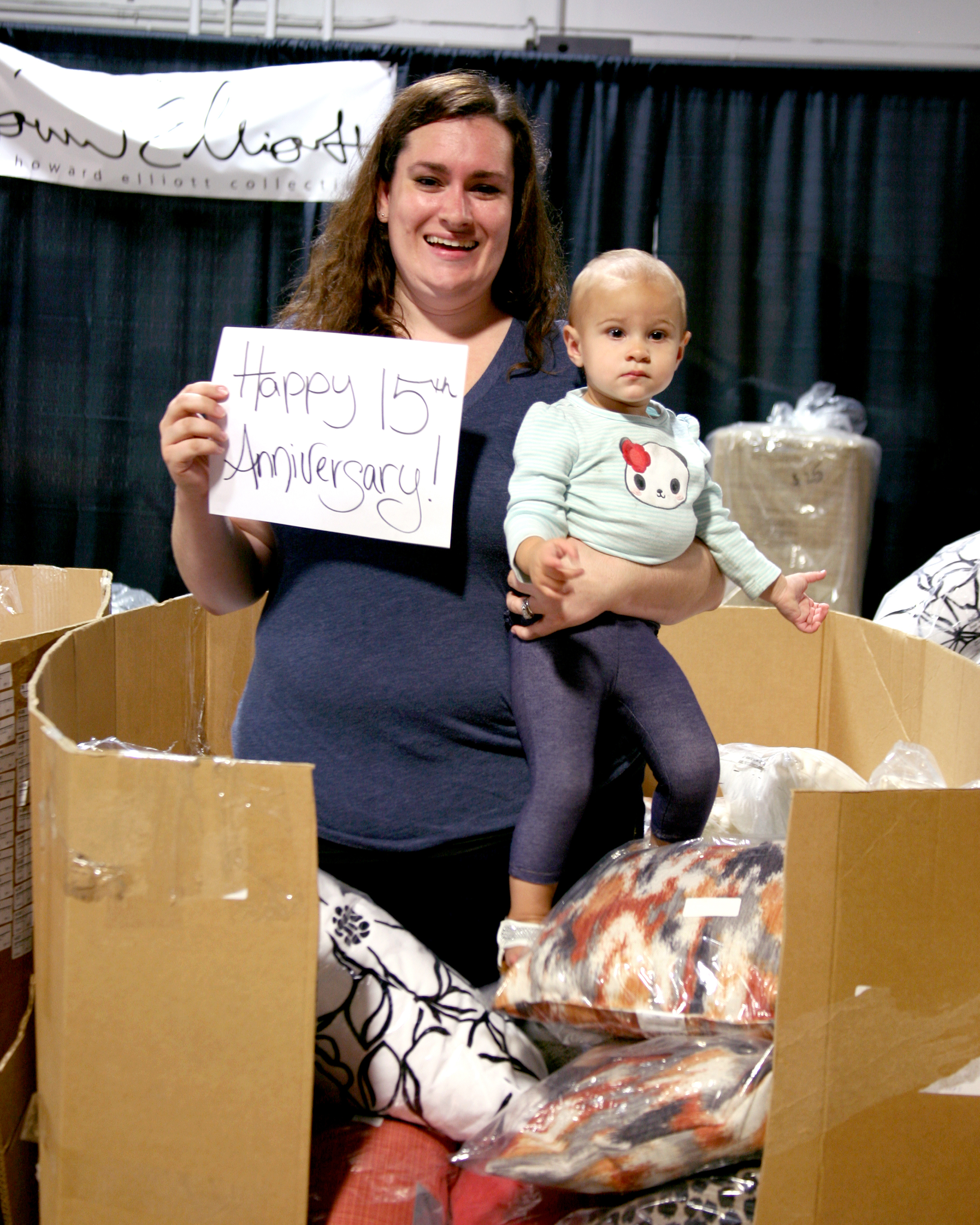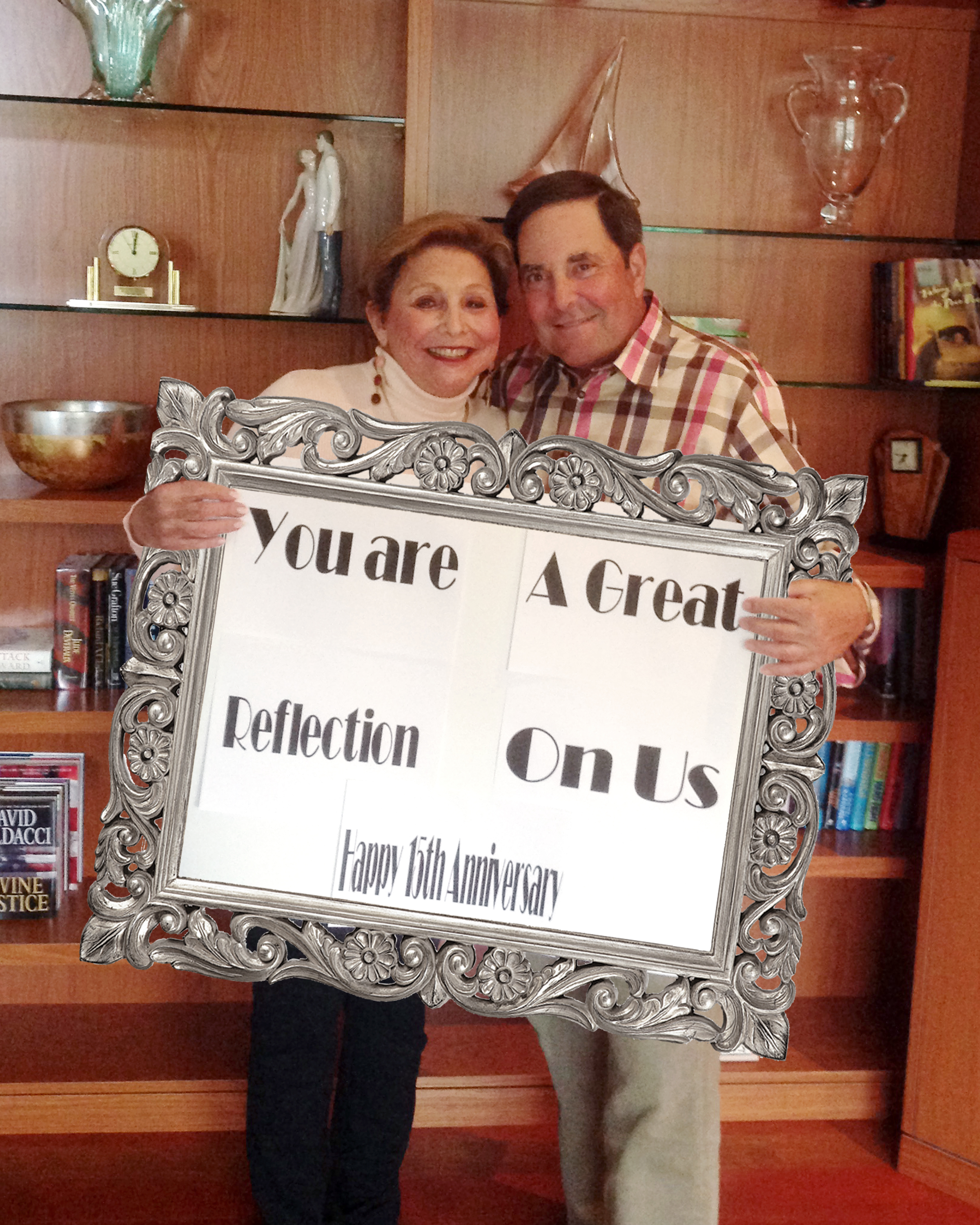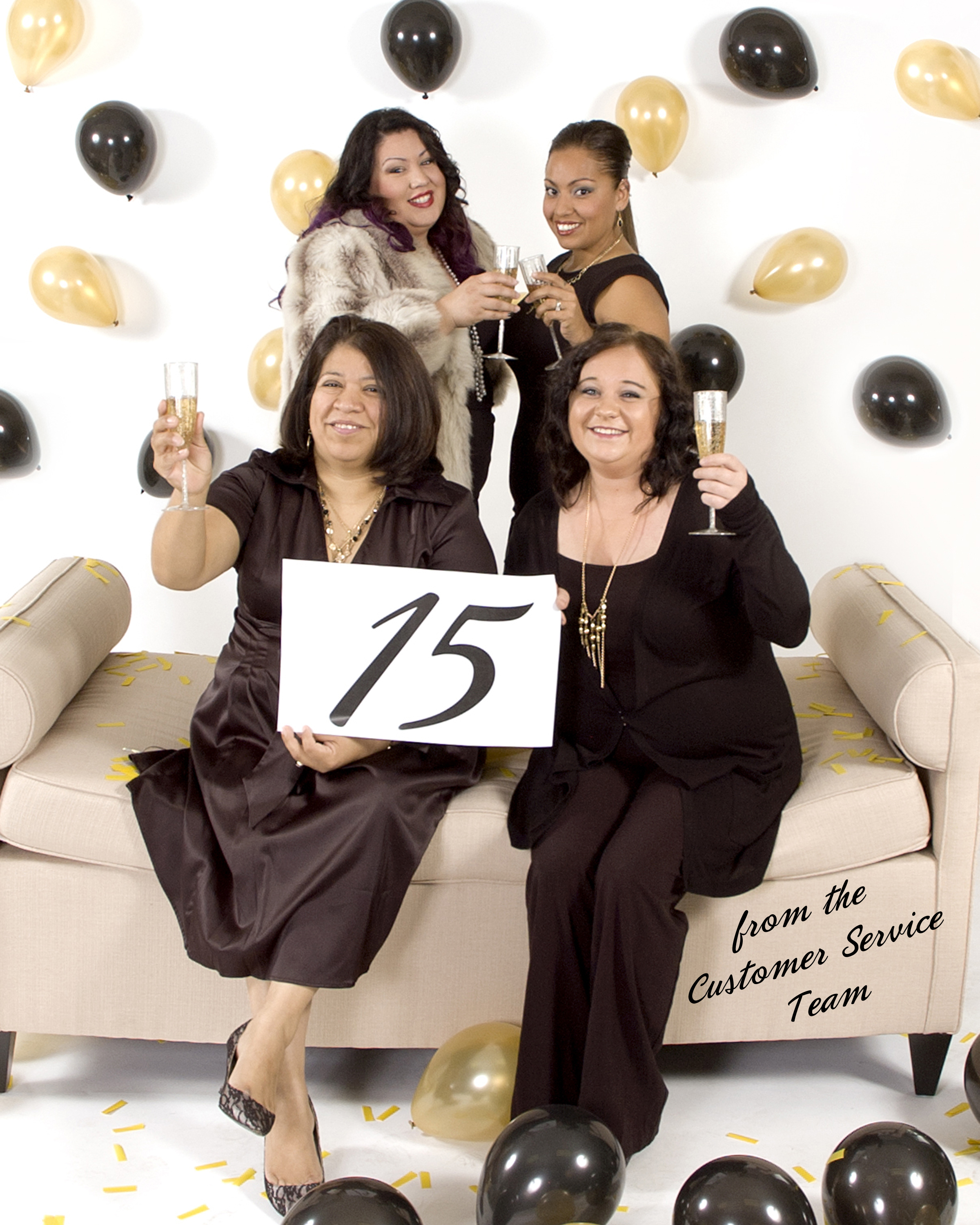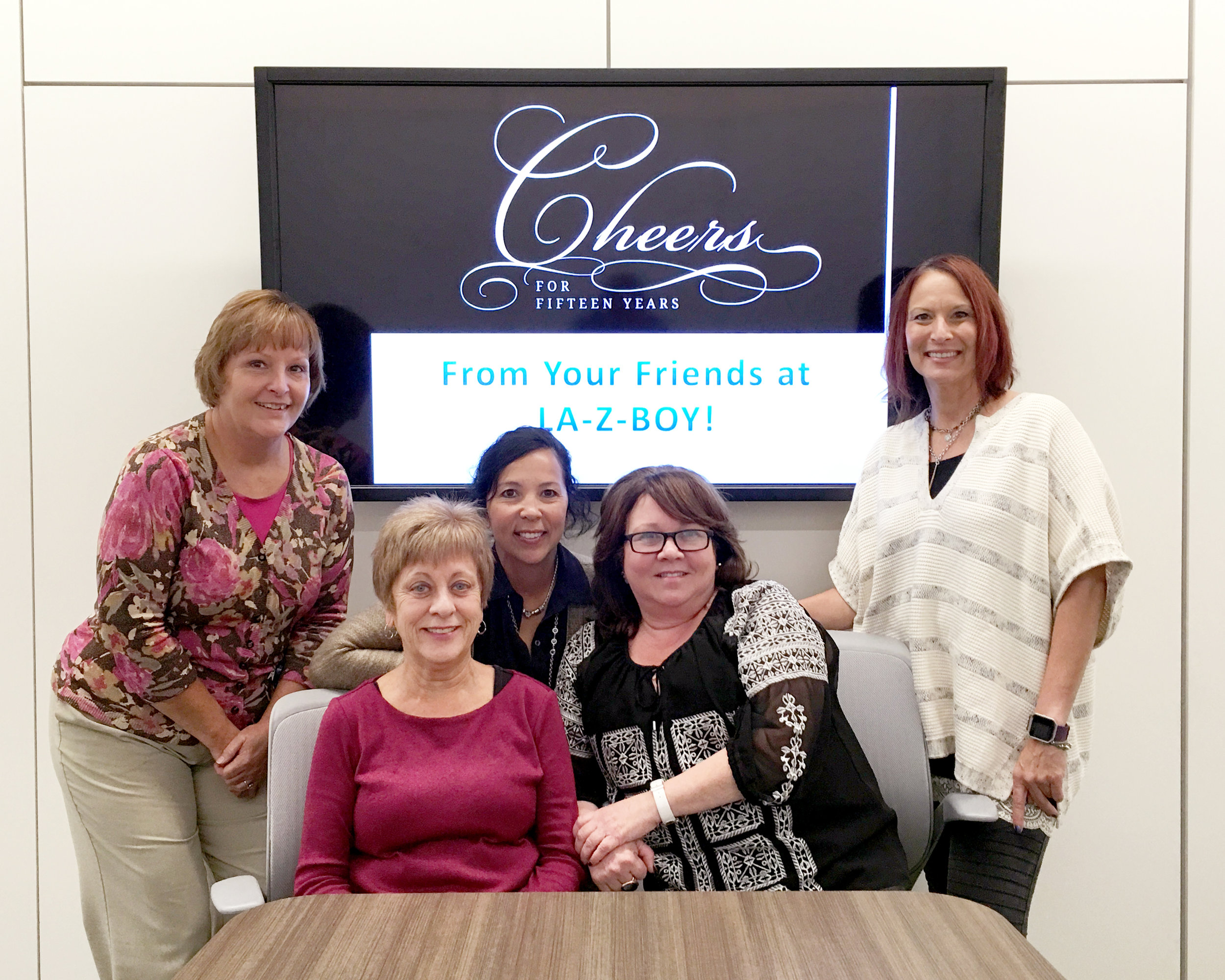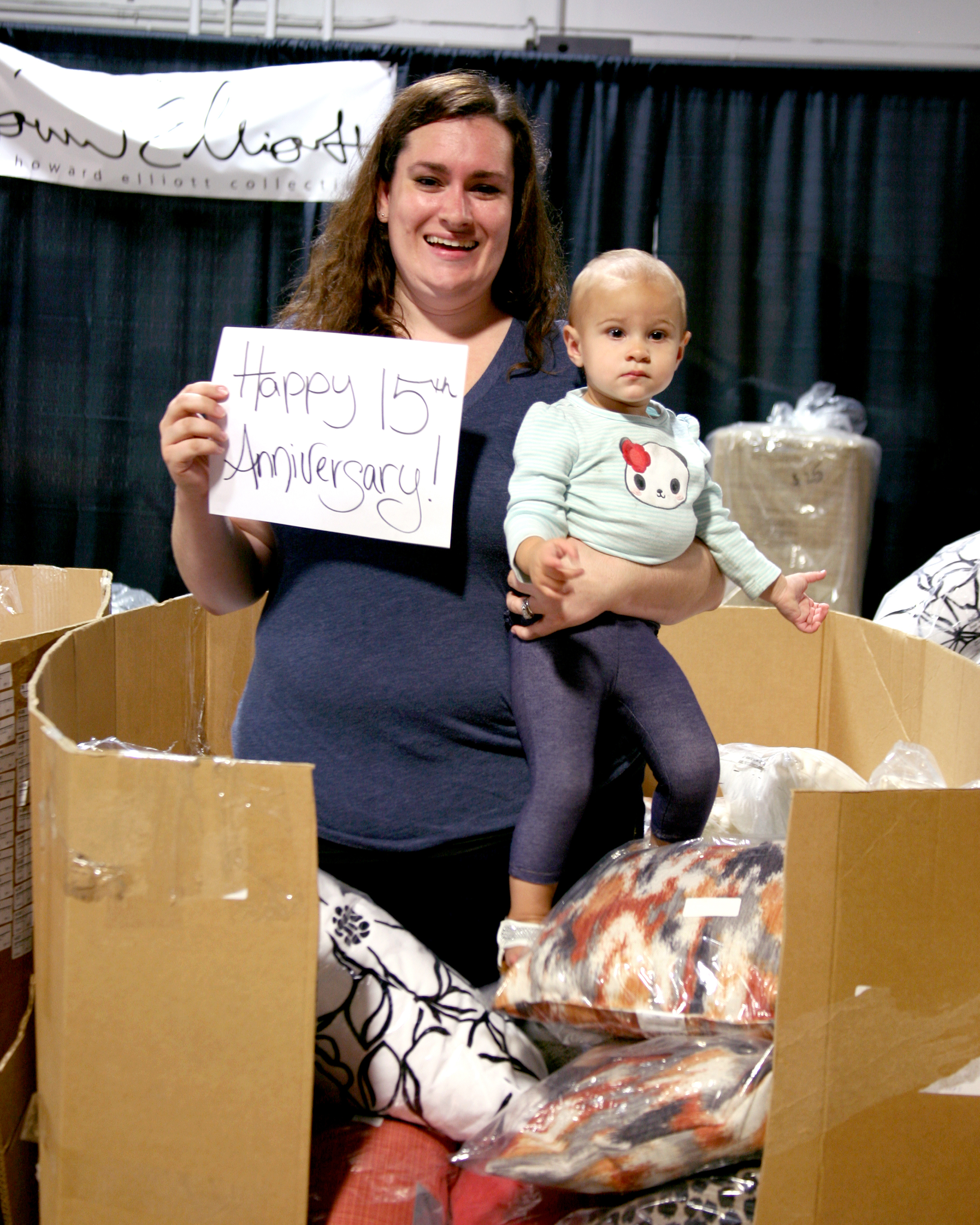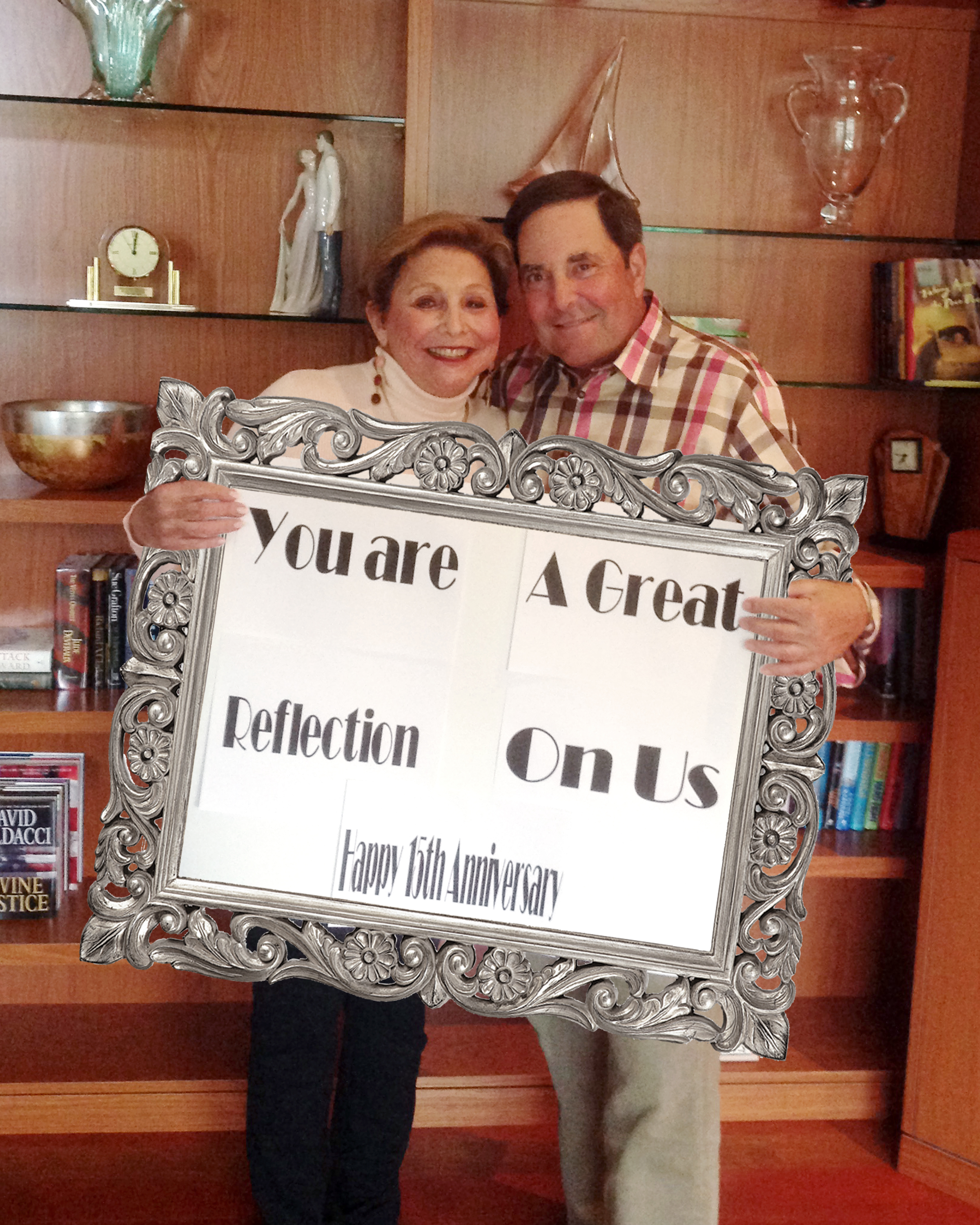 I look forward to the challenges and opportunities that our industry creates and presents. I can't wait to see what the next 15 years looks like for Howard Elliott and the industry as a whole.
Thank you all! And have a happy and healthy Thanksgiving!